STRONG. CONFIDENT. EMPOWERED.
NOW TRENDING
FASHION FORWARD
PERFORMANCE DRIVEN
FROM STUDIO TO STREET
BEST SELLERS
HONOR YOUR MIND. HONOR YOUR BODY.
HONOR YOURSELF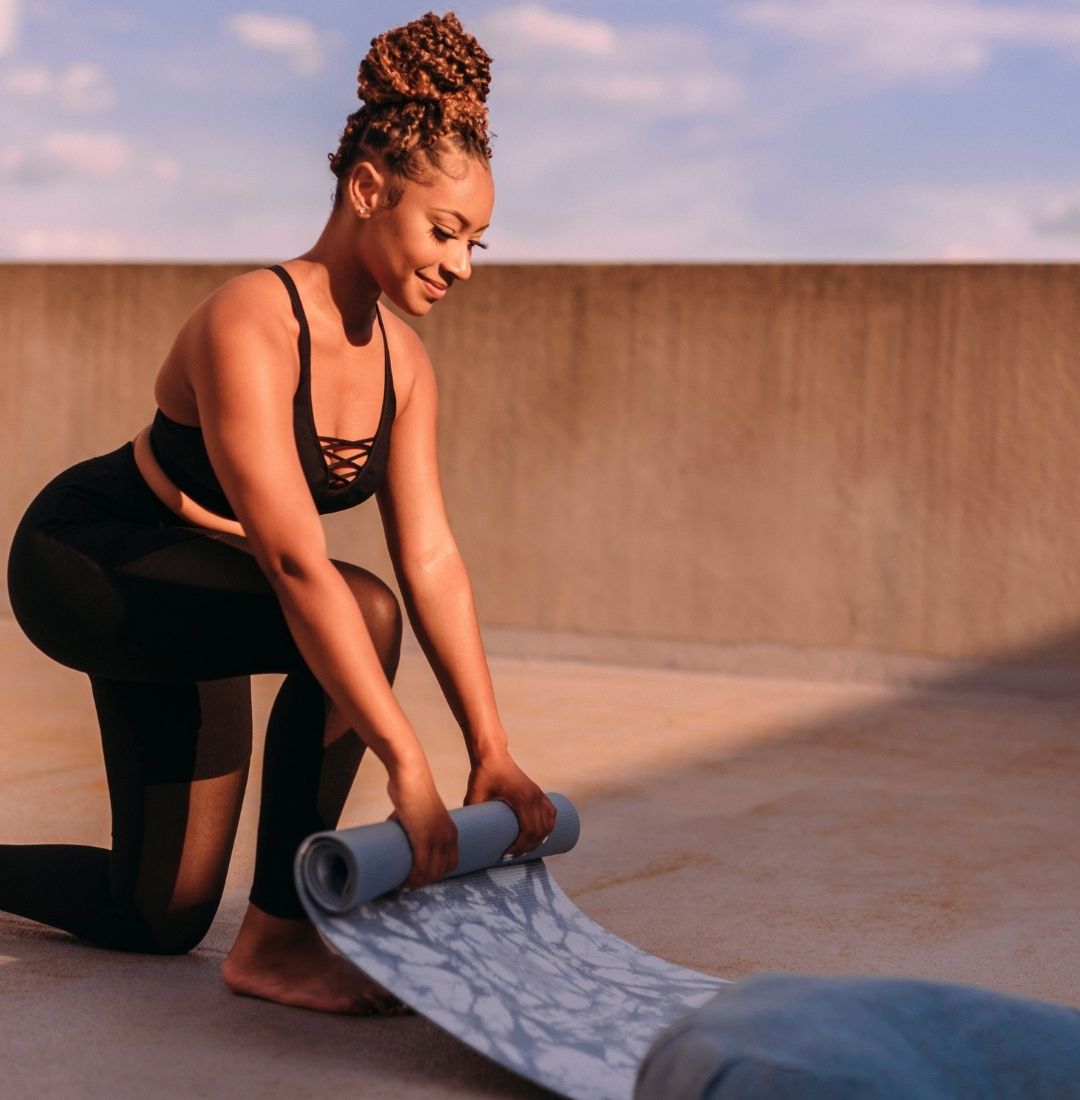 BEGIN WITH A
SOLID FOUNDATION
Our yoga mats are designed to support your physical and spiritual practices, as well as your personal style.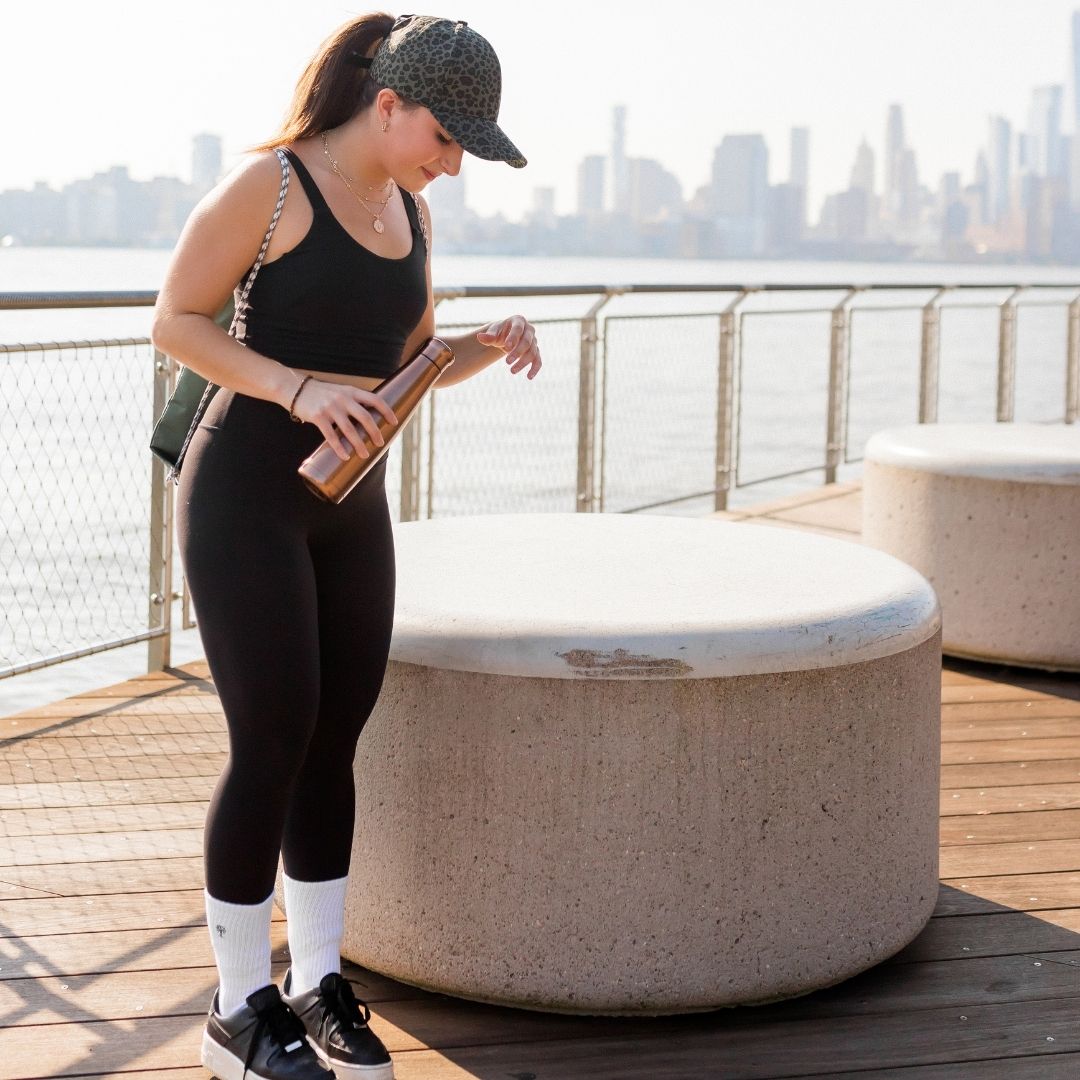 MOTIVATION IN MOTION
Featuring ultra-chic details and high-performance materials, we make innovative products for women on the move or anyone with athleisure goals.
STRONG. CONFIDENT. EMPOWERED.
NOW TRENDING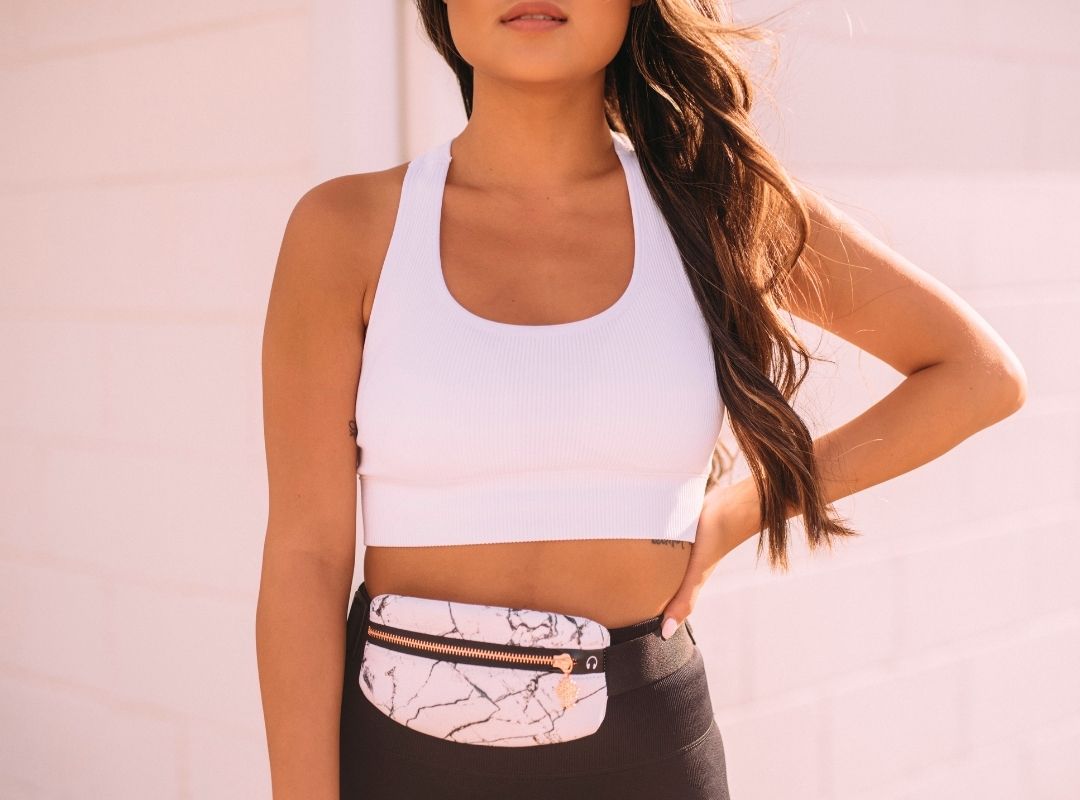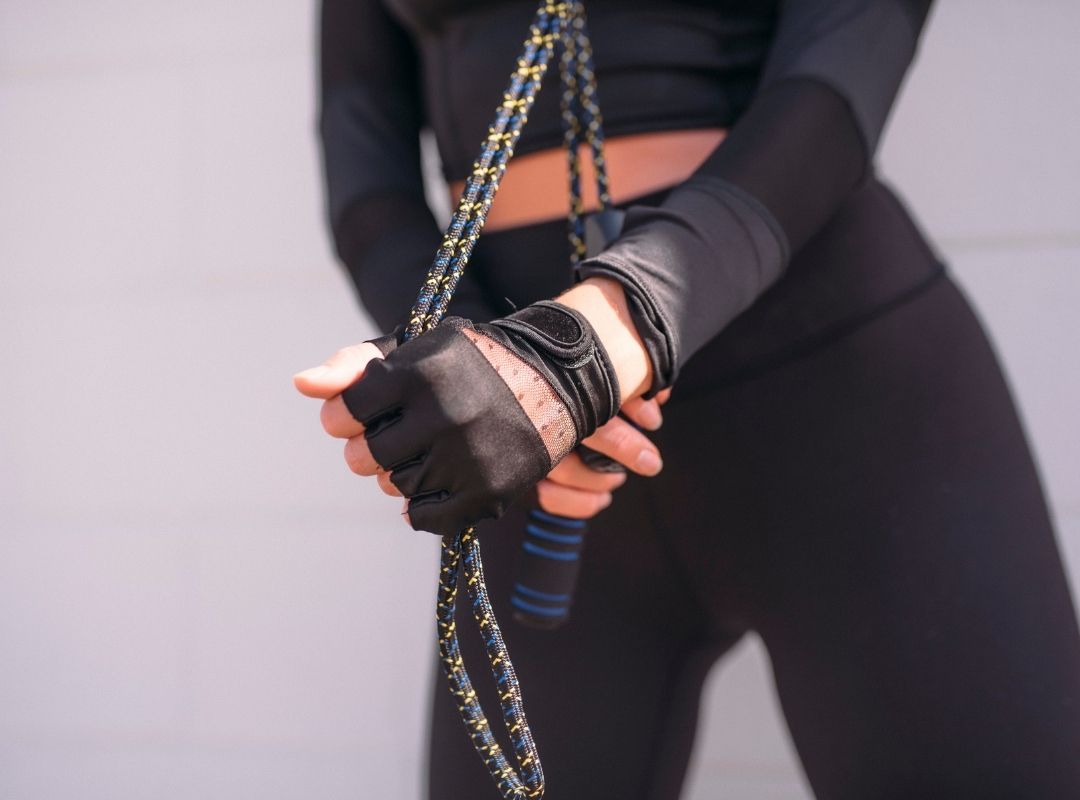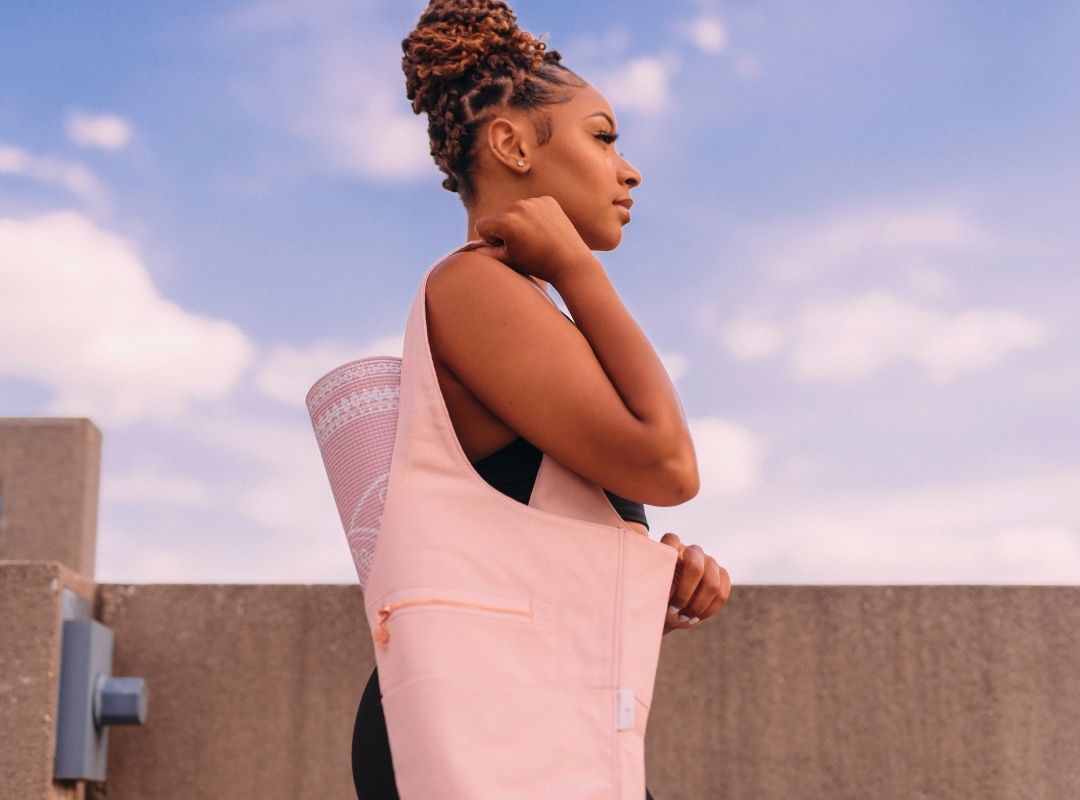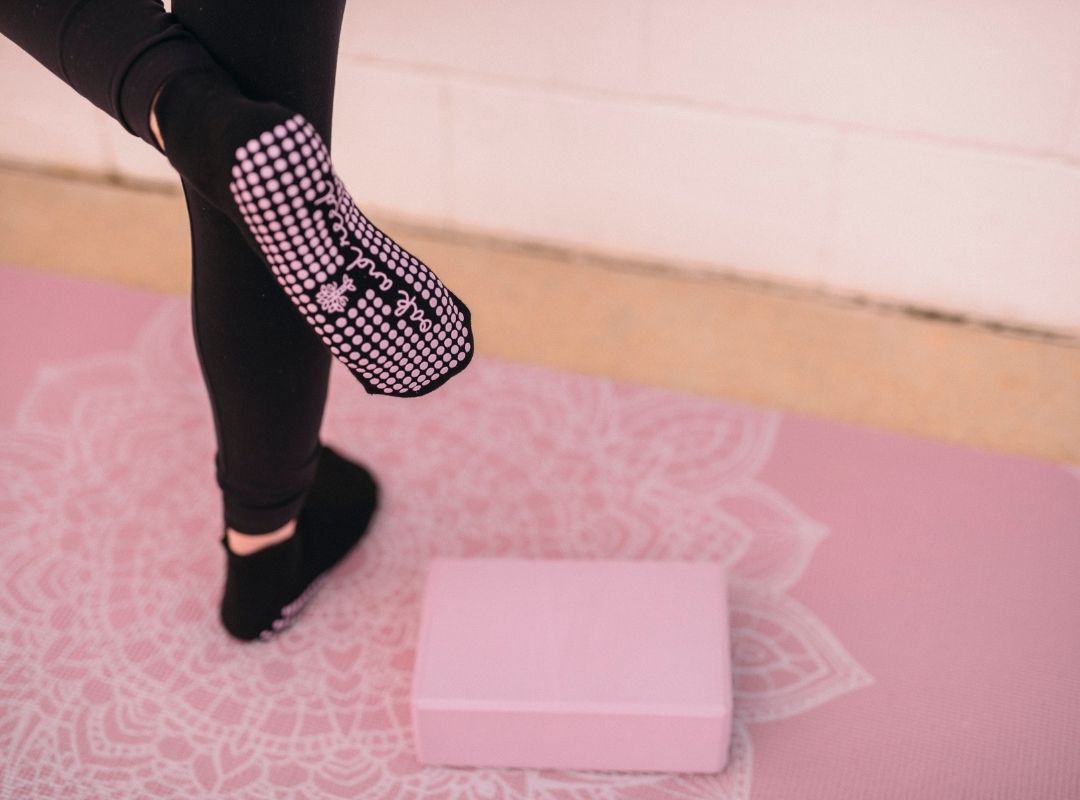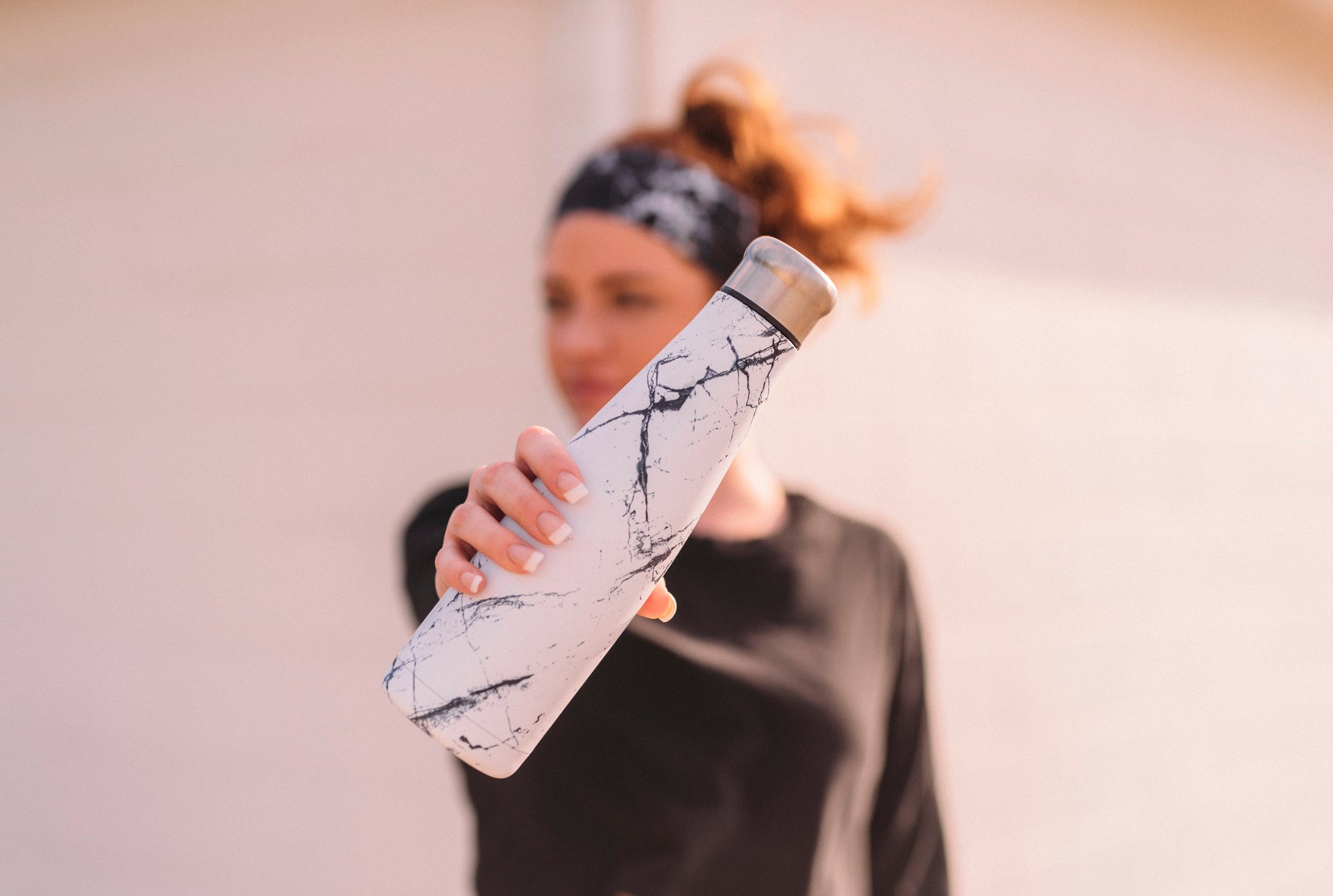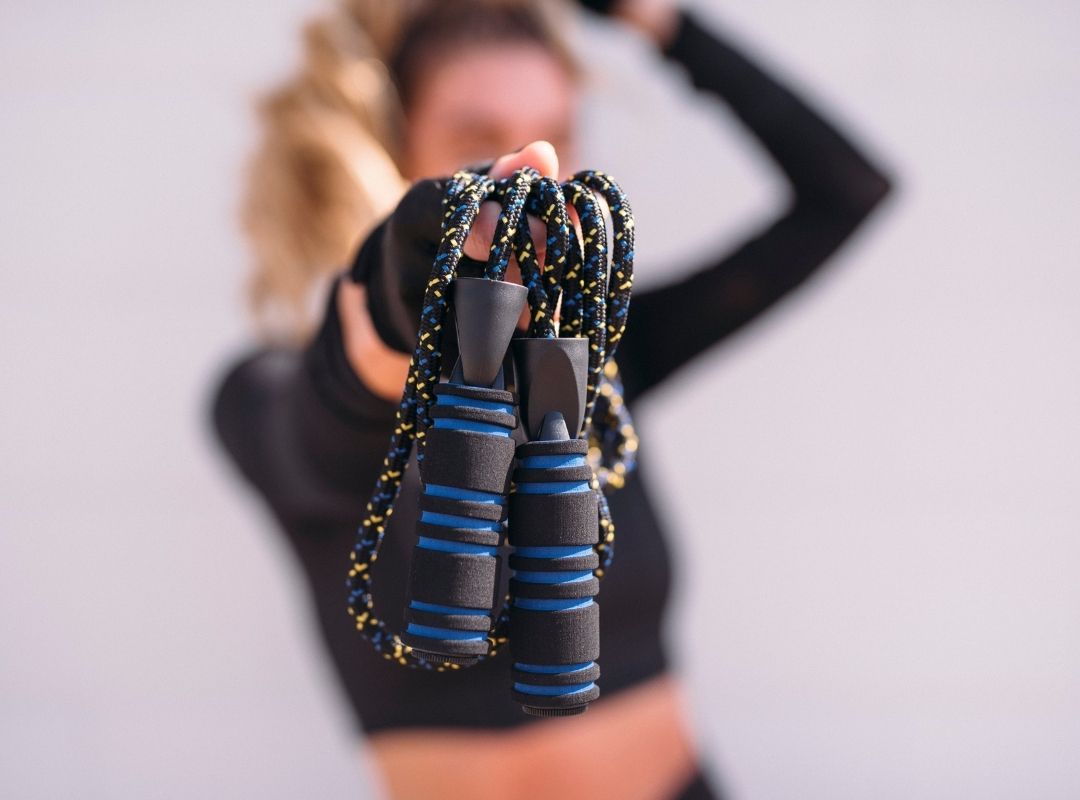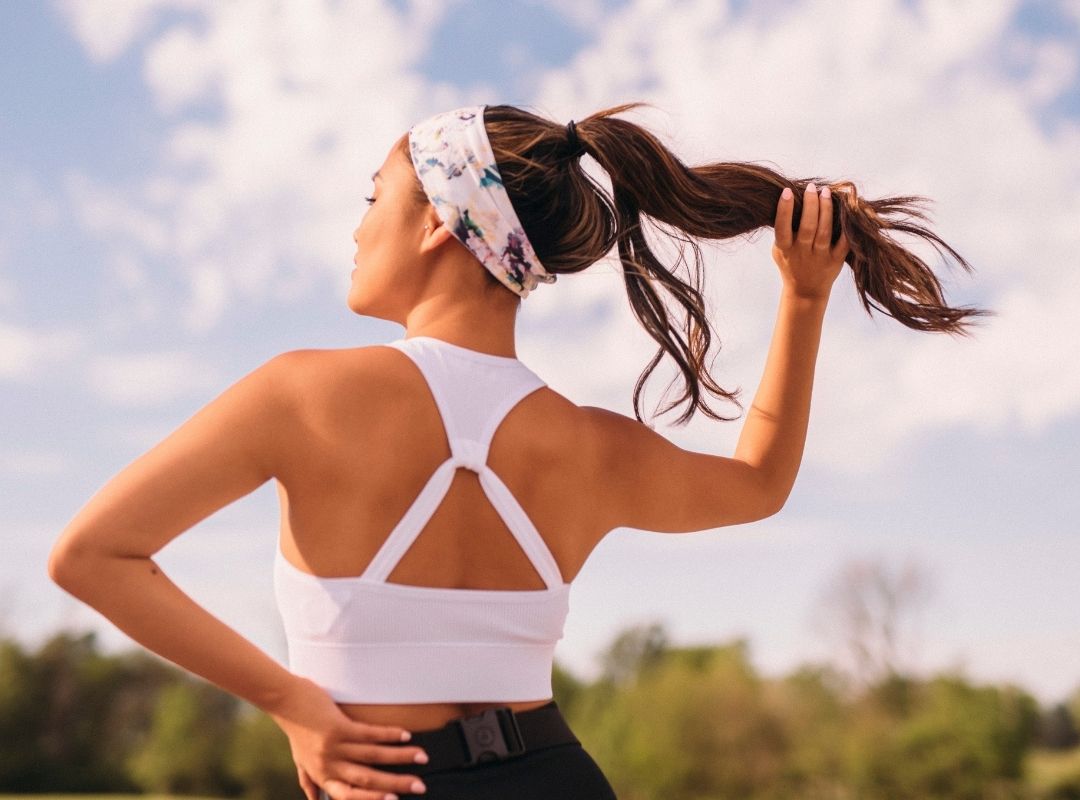 "This block will inspire creativity in your practice, while offering you the support you need in the new year... Head into 2022 with a fun color and design to accompany you through your practice."
"Get motivated with the wonderful workout & wellness gear from Oak and Reed! From their stylish yoga mats to their resistance bands to massage balls and jump ropes, they have something for everyone looking for inspiration in the new year."
"Nothing's more annoying than slipping out of a pose… This lightweight towel feels soft beneath your fingertips and dries fast."